AHQ and Pyromex
All High Quality Services And The Pyromex Group
Introducing a Dramatic new Waste to Energy Technology
Pyromex History
1989 – Development of patented waste neutralization and solidification system
1992 – First demo plant operational in Switzerland
1993 – Start of development of pyrolysis technology
1995 – Development of ultra high temperature gasification by means of induction electricity
1996 – Construction of a demo plant in Brentwood, England
1999 – Development of industrial plant and delivery of plant to a municipal waste water treatment plant in Germany
2003 – Partner with ILS, Inc. for North America launch
PATENTS AND TECHNOLOGIES
The Pyromex process and technologies are patented worldwide. The Group possesses 68 patents, patent applications and know-how related to solving waste and environmental problems.
MISSION STATEMENT
To safeguard human health and the environment by using the latest technology to provide efficient and cost-effective, environmentally friendly industrial and domestic waste management and disposal.
SOME WASTE STATISTICS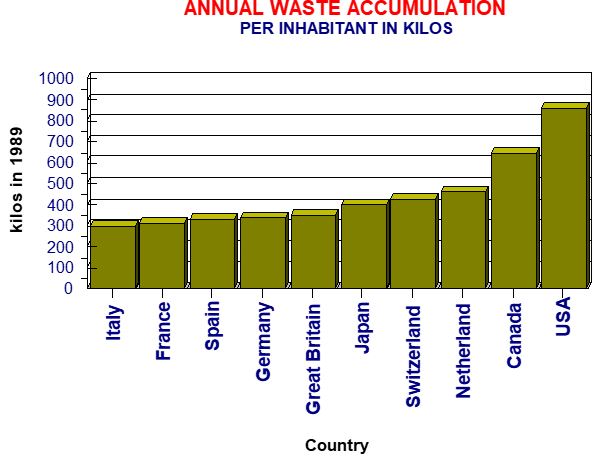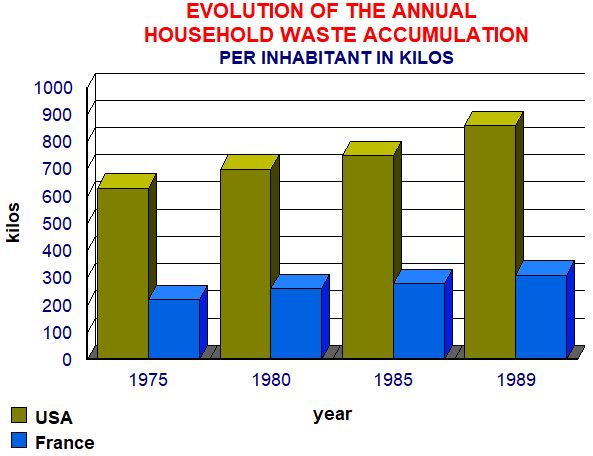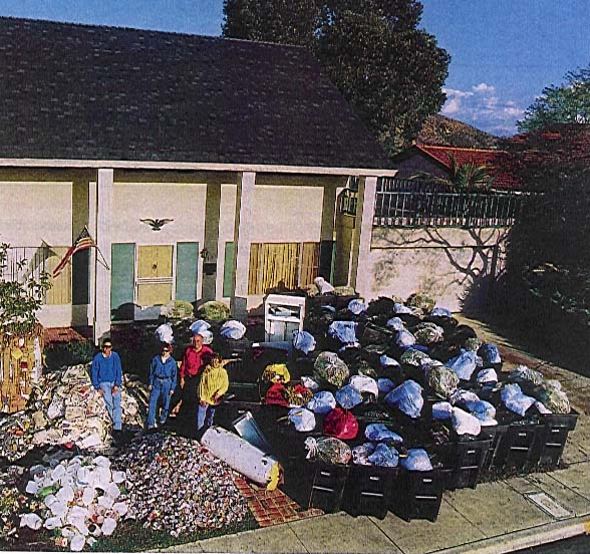 The above picture illustrates the quantity of trash produced by an average Yemeni family per year (over 3 tons)
THE SOLUTION: THE PYROMEX TECHNOLOGY
ULTRAHIGH TEMPERATURE GASIFICATION
Ultrahigh temperature gasification is the destructive distillation of an organic material.
This distillation process involves the application of intense, indirect thermal energy in the absence of oxygen which reduces the material to combustible gases and a non-hazardous, non-leachable inorganic.
WHAT HAPPENS IN THE REACTOR?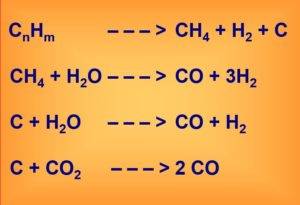 WHAT DOES THIS MEAN?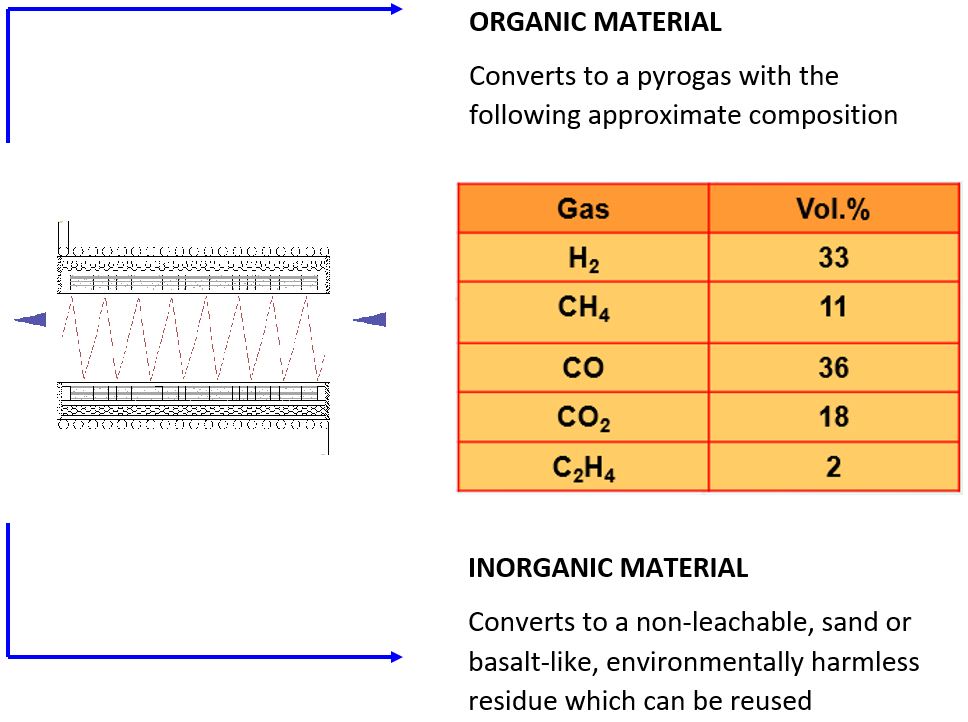 WHY GASIFICATION WITHOUT OXYGEN?
Principle differences between incineration and Pyromex thermal degradation: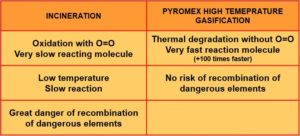 Example: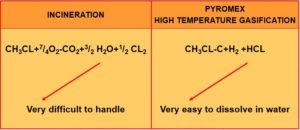 Innovative Logistics Solutions, Inc. And The Pyromex Group
EXAMPLE OF A PYROMEX PLANT (OPERATING IN GERMANY):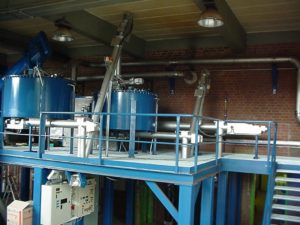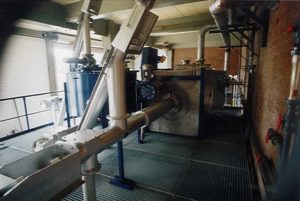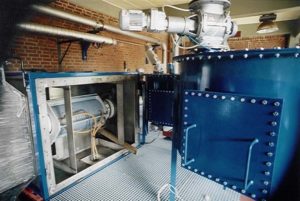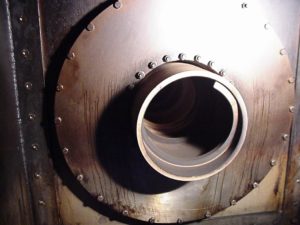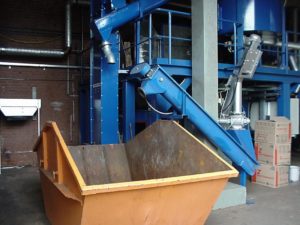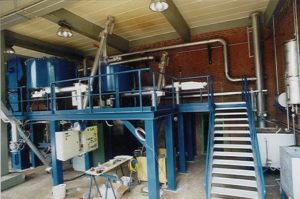 Schematic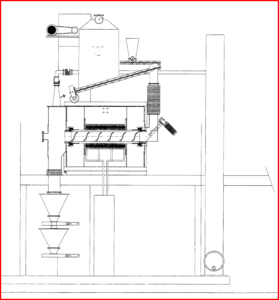 Typical Material Flow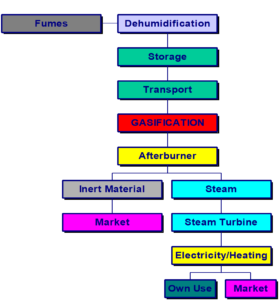 ECONOMIC CONSIDERATIONS
Revenue Resources
Tipping fees

Recycled material

Services rendered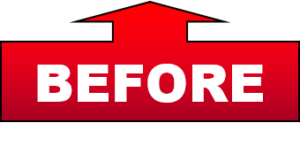 Pyromex Technology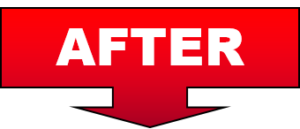 Energy Production

Steam

Heating

Any manufacturing process requiring energy
ENERGY BALANCE
If a gas engine is used to recover the energy from the pyrogas, the following energy balance can be assumed:

ENERGY RECOVERY
Pyromex offers the following energy recovery technologies:
Utilization of the pyrogas for heating purposes or industrial applications, replacing oil and gas

Operation of a high temperature afterburner with successive steam production, steam turbine and generator

Operation of a gas engine combined with a generator

Conversion of the pyrogas to hydrogen and production of electricity via fuel cells
PYROGAS TO HYDROGEN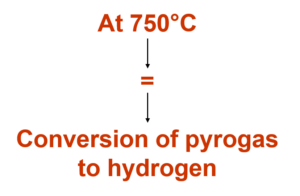 FINANCIAL PROJECTIONS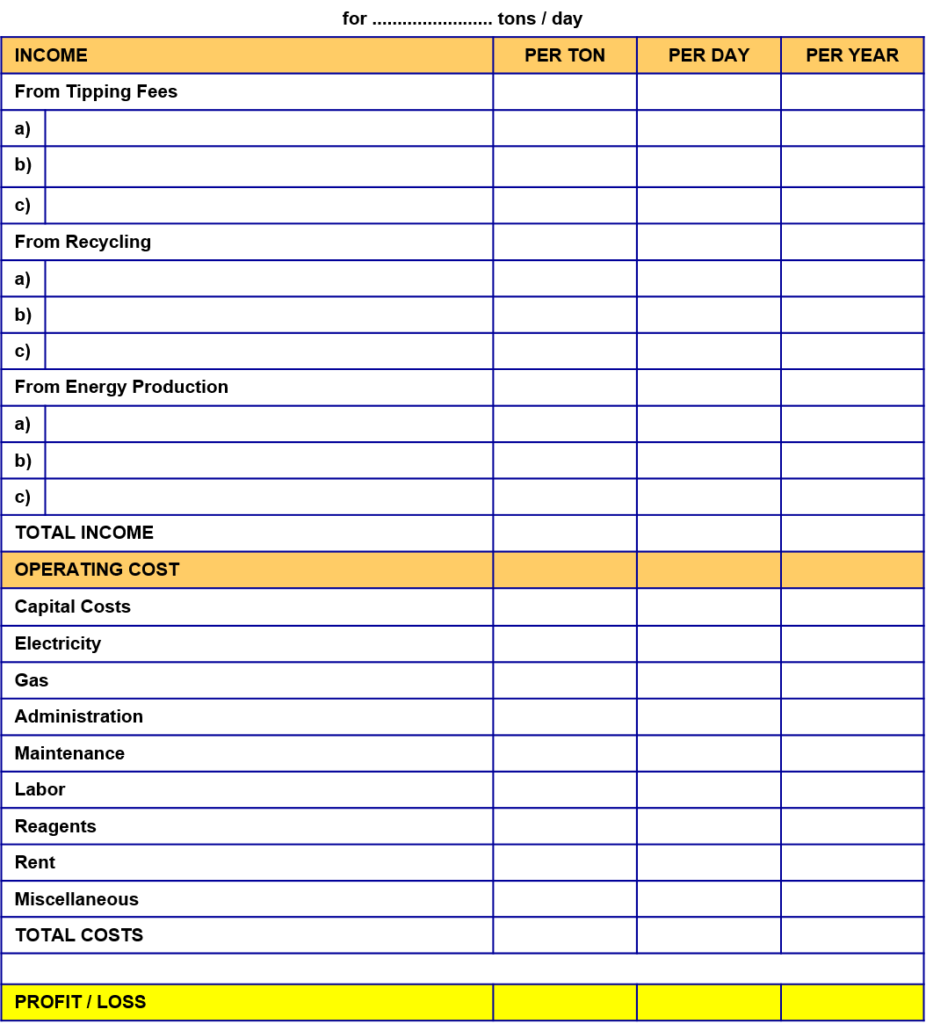 THE PYROMEX TECHNOLOGY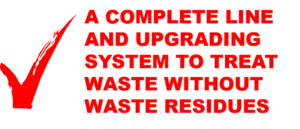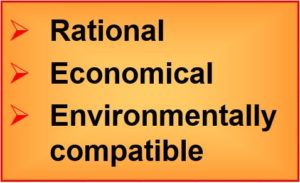 Our Projects
In 2009, we established the Security Systems Department and Low Current Engineering Department in cooperation with our partner Soroof International Security Solutions.
In Al-Khafji Joint Operations (KJO) Project, we started the project of installing wireless surveillance cameras between Coast Guard, KJO Industrial Security, and Industrial Security for Marine Corridors in the regional waters. Click here for more details.
In 2010, we started the project of installing and managing the UTC Fire & Security network for Melsa GE Factory employees time attendance System. It consists of 122 doors for the factory, main gates, and offices. This project was delivered in the beginning of 2011.
In middle of 2011, we started the project of installing and managing the UTC Fire & Security network for Tihama Power Company employees time attendance System in RasTannura, Jeaima, and Shadgam.
We also have more than 10 clients that are using our UTC Fire & Security System with annual maintenance contracts.
Click here for more details on UTC Fire & Security 
Contact Us
PO Box 190
Al-Khobar, Saudi Arabia
Office: +966 13 8954667
Mobile: +966 555819867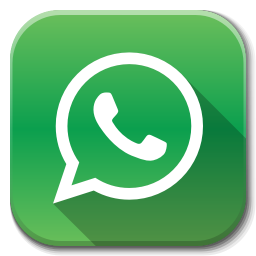 +966544160008
Email: essa@ahqsa.com